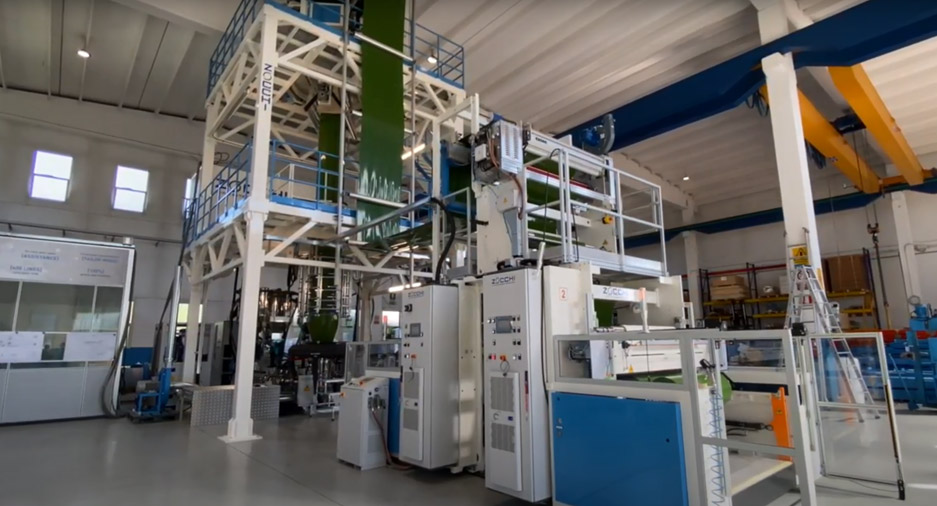 High Performance Compact 3 - Layer Co-extrusion line
We never stopped for Covid-19.
We are proud to inform you that Zocchi never stopped production and assistance during Covid-19 In total compliance with the government imposed safety guidelines, we took all the necessary precautions towards our technicians for a safety works in our premises.
View the following video-clip showing the latest machine we tested and recently dispatched.
Do you want to receive more information about our services?
Customer first
Zocchi secure a comprehensive technical service to help their customers to maintain the best performance and productivity of their blown film lines.
Our fast and reliable logistic secures original spare parts around the world and around the clock.
read more
Sales and service activities in over 60 countries

Tailor-made Extrusion Lines on Customers' demand
Live fron Plastic&Rubber Indonesia 2023
Good turnout, many visitors with effective interest in our machinery, advanced technology, and flexibility: our plants are the ideal choice to produce different types of...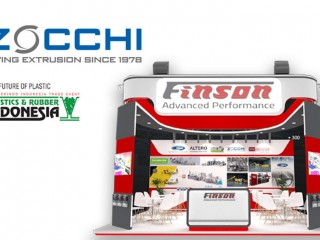 Ready for Plastic & Rubber Indonesia 2023?
The appointment is in Jakarta, from 15 to 18 of November, and we will be there with our local agent @Finson Indomas, proud to show you our High Efficient Blown Film lines using...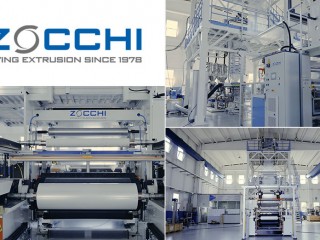 Thank you for being at our "home"
Many of you shared time and interest, meeting us at our headquarters before or after visiting the Plast Fair. On show our high performance compact 3-layer coextrusion line. Some...